20.05. Dastardly and Muttley
Sky Hi-IQ/The Marvelous Muttdini/A Plain Shortage of Planes
- The General sends an efficiency expert in order to shape up the Vulture Squadron.
-

Locked in the guard house, Muttley daydreams he's an escape artist.
- The Vulture Squadron has run out of planes. The General calls to tell them there's no more money to by new ones.
20.30. The Flintstones
Itty Bitty Fred
Inventor Fred comes up with a weight-loss potion that doesn't just shed pounds, it drastically reduces Fred's size. Capitalizing on the weird situation, Barney goes on ""The Ed Sullystone Show"" as a ventriloquist, with Fred acting as his dummy.
21.00. The Jetsons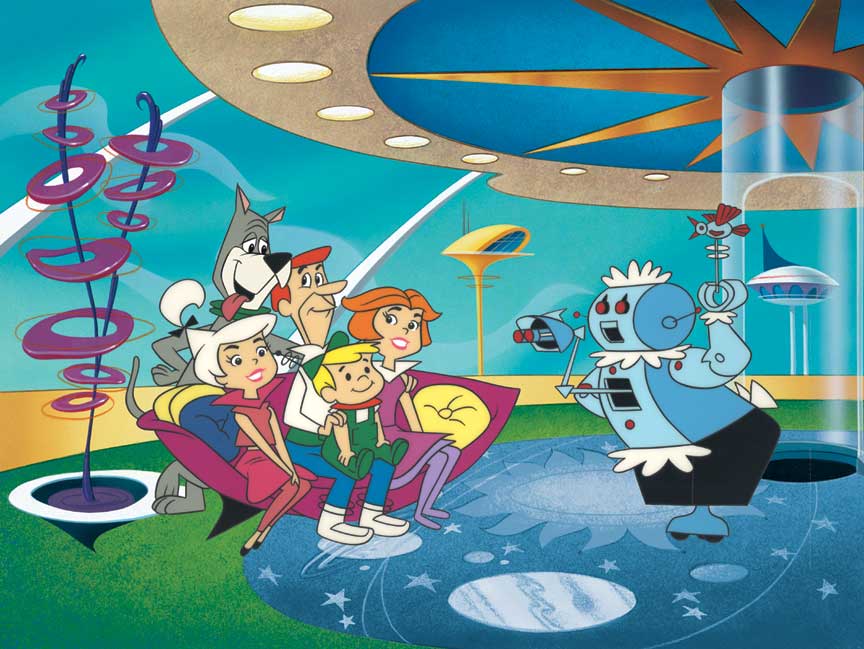 Jetsons' Millions
Spacely offers George a raffle book for the Venutian Sweepstakes, but Mrs. Spacely is offended when George actually wins the grand prize of 10,000,000 Venuties.